Protect Your Eyes and Look Great Doing It
Sunglasses aren't just about a sense of style. Protecting you and your family's eyes from UV rays is a big part of maintaining healthy vision. Harmful rays from the sun can cause cataracts and other eye conditions.
Investing in a pair of quality sunglasses protects your eyes 100% from UVA and UVB rays. Prescription sunglasses let you see the world accurately and safely.

Stylish Sunglasses for the Fashionable Family
We love connecting our patients to the latest eyewear styles and the quality brands you already know. Our team is always searching for the newest sunglass designs and a variety of styles to ensure your sunglasses are a great fit! We keep a rotating selection of over 100 sunglasses in our dispensary, available with and without prescription lenses.
We work with a variety of vendors to provide style-conscious options for every eyewear budget. There is always a selection of children's sunglasses in our optical dispensary. Young patients at Simcoe Optometric also get access to exciting eyewear brands!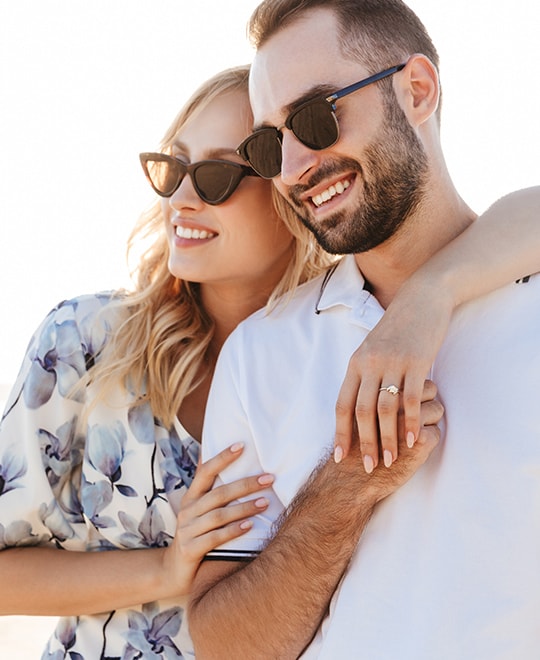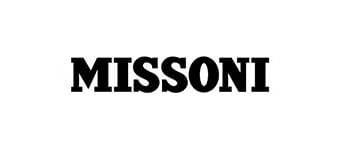 Missoni
A fashion label that is defined by quality and luxury is Missoni. The collection of Missoni eyeglasses showcase a multitude of classic colour tones paired with chic frame shapes that are made to illuminate your facial features. Graceful lines and structured temples add stunning fashion details that make each model impeccable. Missoni glasses are great for all ocassions.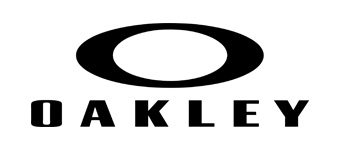 Oakley
Oakley invents each new product with a design philosophy called sculptural physics: the discipline of solving problems with science and wrapping them in art. Supported by an infrastructure that includes the latest tools of technology, Oakley engineers and artisans continue to expand the company's array of product categories.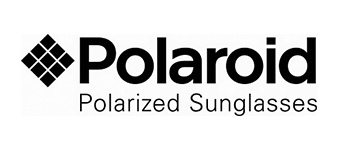 Polaroid
Our story says it all. Polaroid has been a trusted global brand for more than 75 years and is best known for pioneering instant photography since Edwin Land first conceived the instant camera in 1943. We embrace the nostalgia inherent in our past, allowing us to embrace old technologies through new technologies and beyond.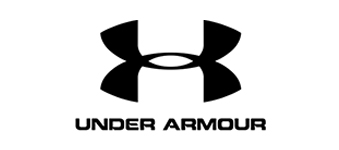 Under Armour
Under Armour sunglasses are built with the same type of performance innovation as all our gear, so they stay put and help you see clearer every time you work out or compete.
Our Location
You can find our practice in the Malo Professional Building on Colborne Street North. We offer plenty of parking behind our building with accessibility-friendly options available.

Our Address
100 Colborne Street North
Simcoe
,
ON
N3Y 3V1
7:45 AM – 5:00 PM (Closed 11:45 AM – 1:00 PM)
NOTE: October 1st and October 8th we will be closing at 3pm.
Closed long weekends.

Our Brands
Our dispensary is curated with quality and value in mind. We carry close to 1000 frames and new products and styles are updated monthly.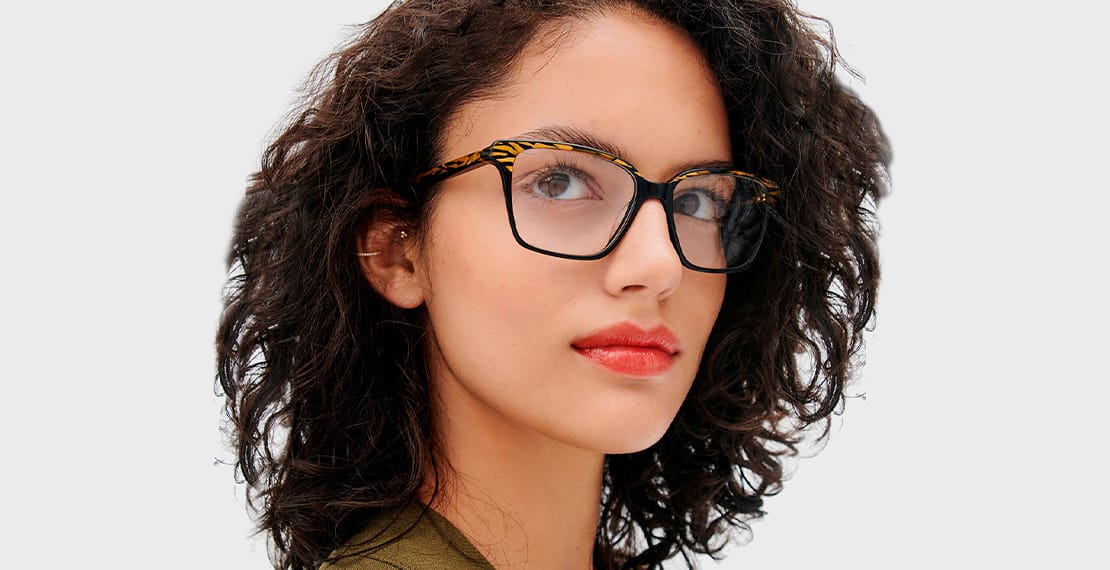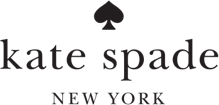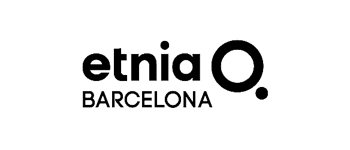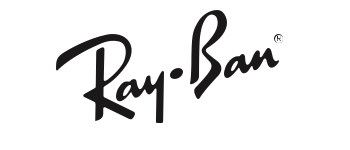 Our Google Reviews